Stay Calm and Relaxed During Your Appointment
If you feel anxious about a visit to the dentist, you may want to consider sedation dentistry as an option. We provide multiple sedation levels to help you manage anxiety and stay relaxed during treatment.
Image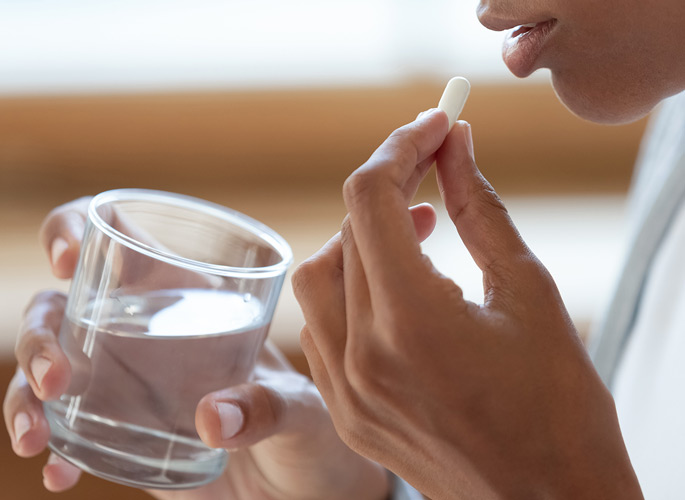 Many patients are anxious before or during dental treatment. Unfortunately, this can cause them to avoid going to the dentist and getting needed treatment. We strive to provide a welcoming, stress-free, and calming environment to help patients feel relaxed while visiting our office. We also provide sedation dentistry options to help anxious patients relax during treatments. Speak to your dentist or a member of our team to learn more about sedation and how it can work for you.
Book Now
Oral Sedation
Oral sedatives are taken prior to your appointment to reduce anxiety and keep you relaxed and calm. Your dentist may adjust the dosage to control the level of sedation you receive.
Nitrous Oxide
Nitrous oxide is a widely used dental sedative. It works fast and helps you stay calm and relaxed. Nitrous oxide is sometimes combined with oral sedatives and it wears off quickly after your treatment.
Image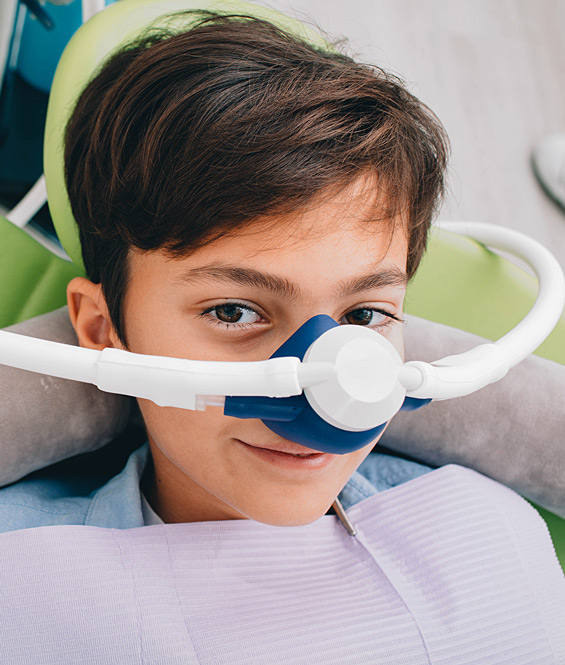 Frequently Asked Questions
Is sedation dentistry safe?
There's always a risk with sedation, but it is generally safe when administered by trained professionals. You may be at risk if you are overweight or if you suffer from sleep apnea. Talk to your dentist if you have any concerns.
What is IV sedation dentistry?
IV sedation is a form of conscious sedation where the sedative is administered intravenously through a vein in your arm. It produces a deep state of relaxation where you will not be fully aware of your surroundings and you won't remember your treatment.
Why can't I drive after sedation?
Sedatives can impair your judgement and reaction times so it can be dangerous to operate a vehicle after your appointment. You may also be considered legally impaired and could face charges if you are stopped by law enforcement. It's safer to arrange a ride home after your appointment.