Community Focused Dental Care in Nanaimo
Our team shares a passion for community, a dedication to patient care, and a love of having fun! Take a moment to get to know us better.
Image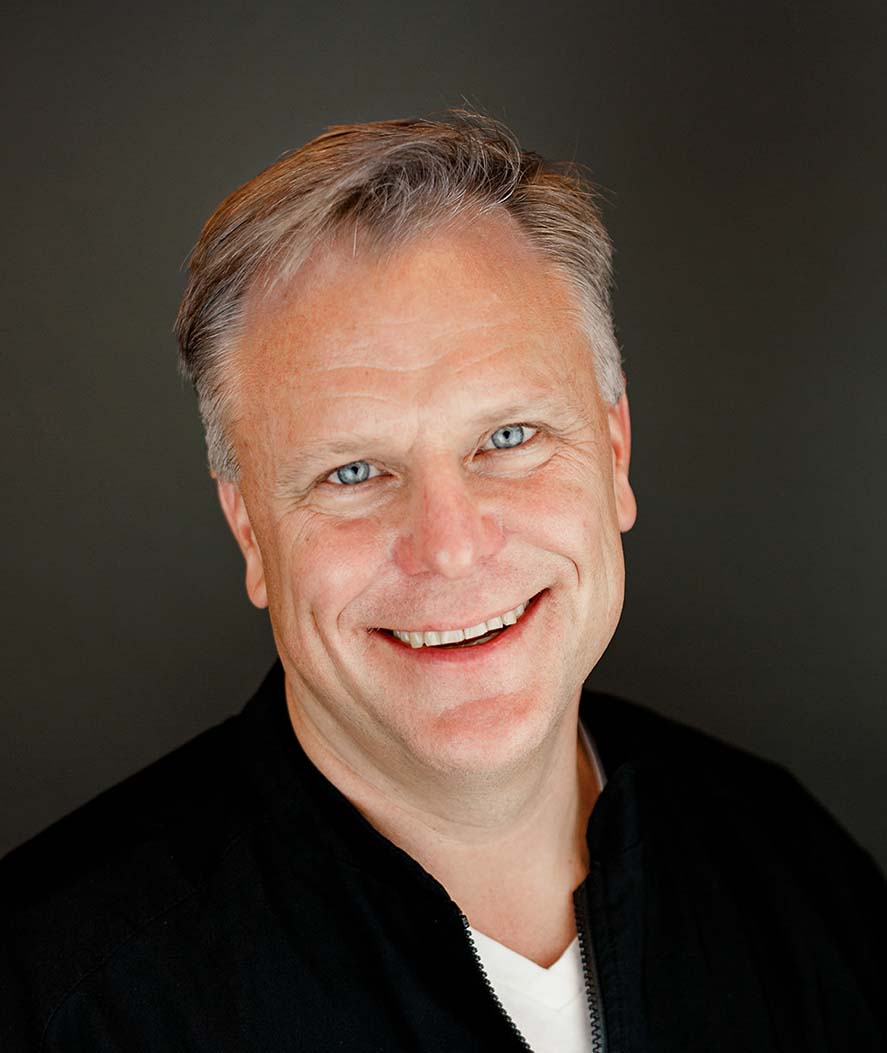 Dr. Cameron Tansey D.M.D.
Dr. Tansey grew up in Langley and lives in Nanaimo. He studied at the University of Victoria, where he graduated in 1991 with a BSc in Biology. After his undergrad, he studied dentistry at the University of British Columbia, and graduated with his DMD in 1995. After he graduated, he practiced dentistry in Smithers for 17 years before moving on to Nanaimo to practice at Dover View Dental.
One of Dr. Tansey's personal goals is to change the way people see dentists and dentistry. Dentistry has evolved and is now recognized as an integral part of a person's overall health care. Dentists can treat conditions like sleep apnea, snoring, high blood pressure, diabetes, headaches, and heart disease.
Outside work, Dr. Tansey enjoys spending time with his family (which includes six children) and being outdoors. He loves everything Nanaimo has to offer and enjoys cycling, mountain biking, hockey, skiing, snowboarding, hiking, golfing, and kayaking.
Image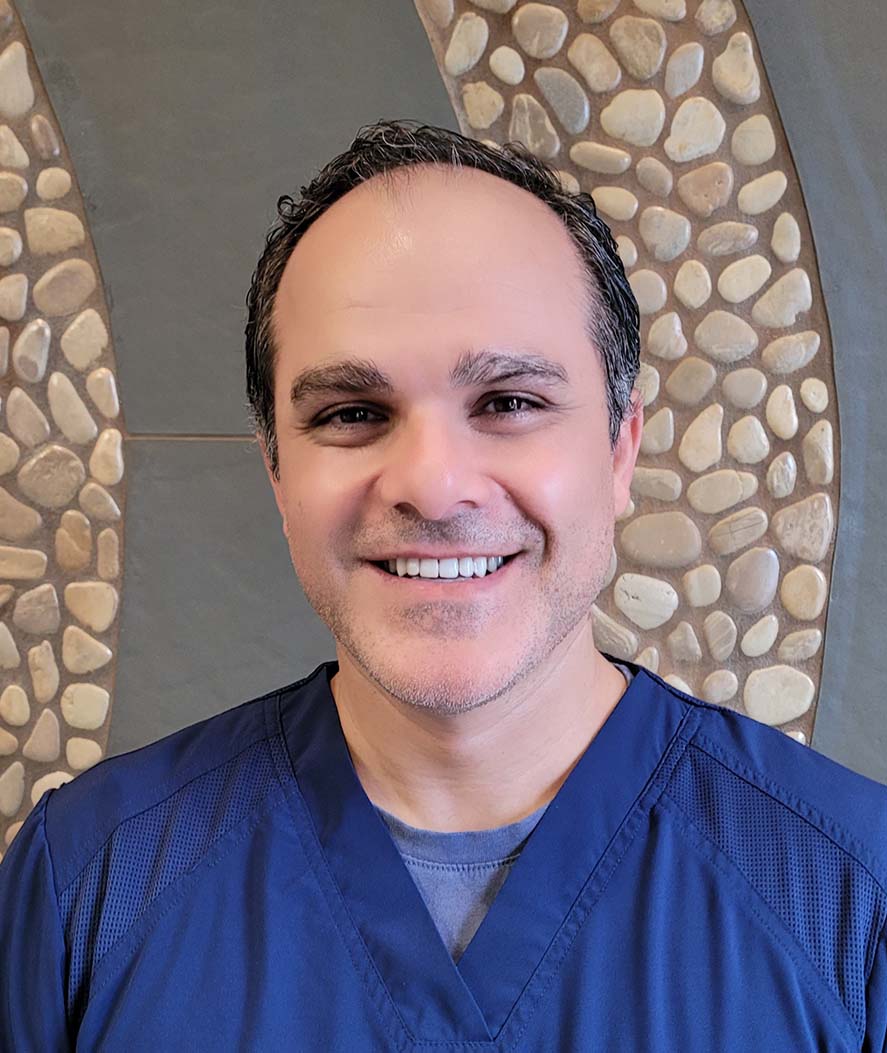 Image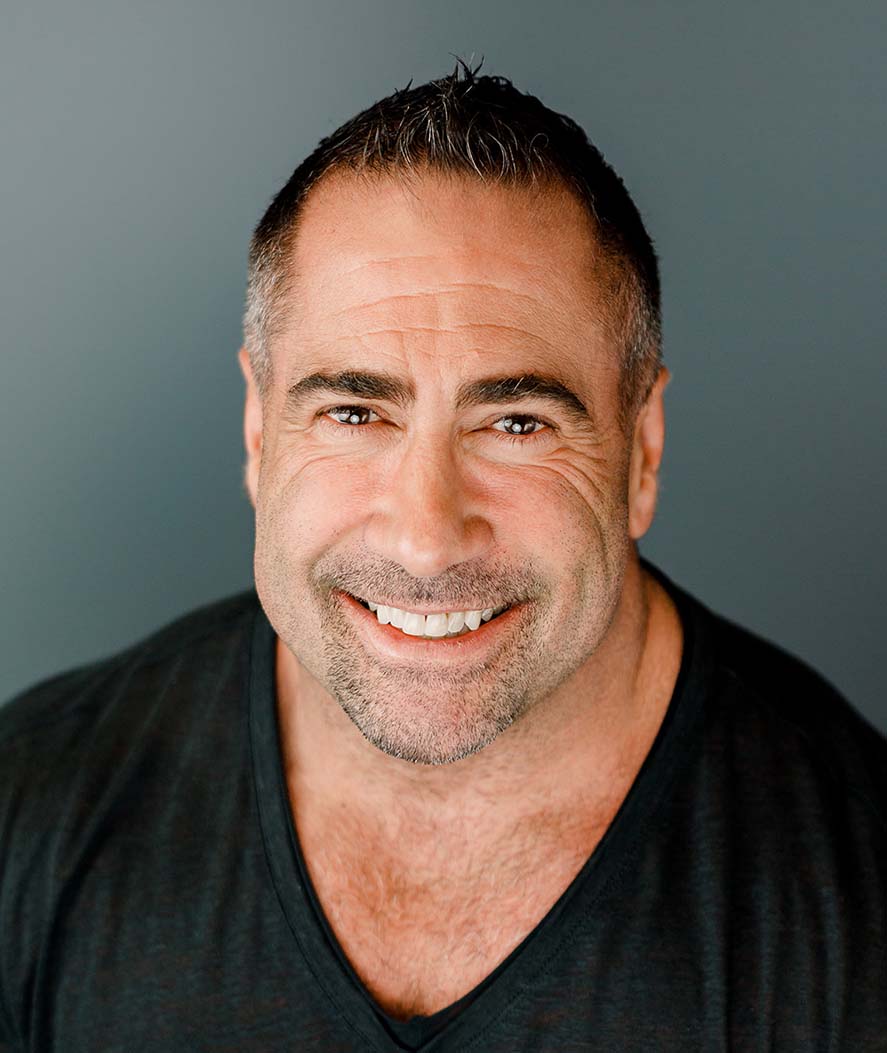 Dr. Kevin LathangueD.D.S.
Dr. Kevin Lathangue graduated from the University of British Columbia in 2004 with a Doctorate of Medical Dentistry (DMD). He has since developed several innovative strategies with specialists who currently work with Blue Ocean Dental Group including periodontist Dr. Tassos Irinakis and Mr. Mark O'neill - a certified CEREC Technician and cosmetic expert. Dr. Lathangue has also integrated a denture specialist in order to serve both our denture patients and our implants patients. Jim, our denture specialist, has over 45 years experience as a denturist.
In addition to dentistry, Dr. Lathangue has a keen interest in developing his current business model and, as a result, has opened several other practices on Vancouver Island in order to facilitate his "all specialists under one roof" business model. Needless to say, this model has been very well received by communities that would otherwise go without this caliber of specialists and service
Dr. Lathangue has continued his education by attending the University of Alberta where he acquired his Intravenous Sedation (IV) certification, which he incorporated into his practice model as one of the many specialties. Dr. Lathangue performs several varieties of minor oral surgery, including wisdom tooth removal and implant placement. He is an avid learner and has taken many courses from the renowned Dr. John Kois. In addition, he recently completed a yearlong implant course taught by Dr. Sascha Jovanovic in Santa Monica, CA.
When Dr. Lathangue is not engaged in the pursuit of dentistry, he likes to spend as much time as possible with his three wonderful children Kasey, Travis, and Kaya. Finally, Dr. Lathangue is a dedicated weight trainer who once held a junior world record as well as three Canadian records - he still finds time to weight train and compete in bodybuilding competitions.
The Team at Dover View Dental Centre
Image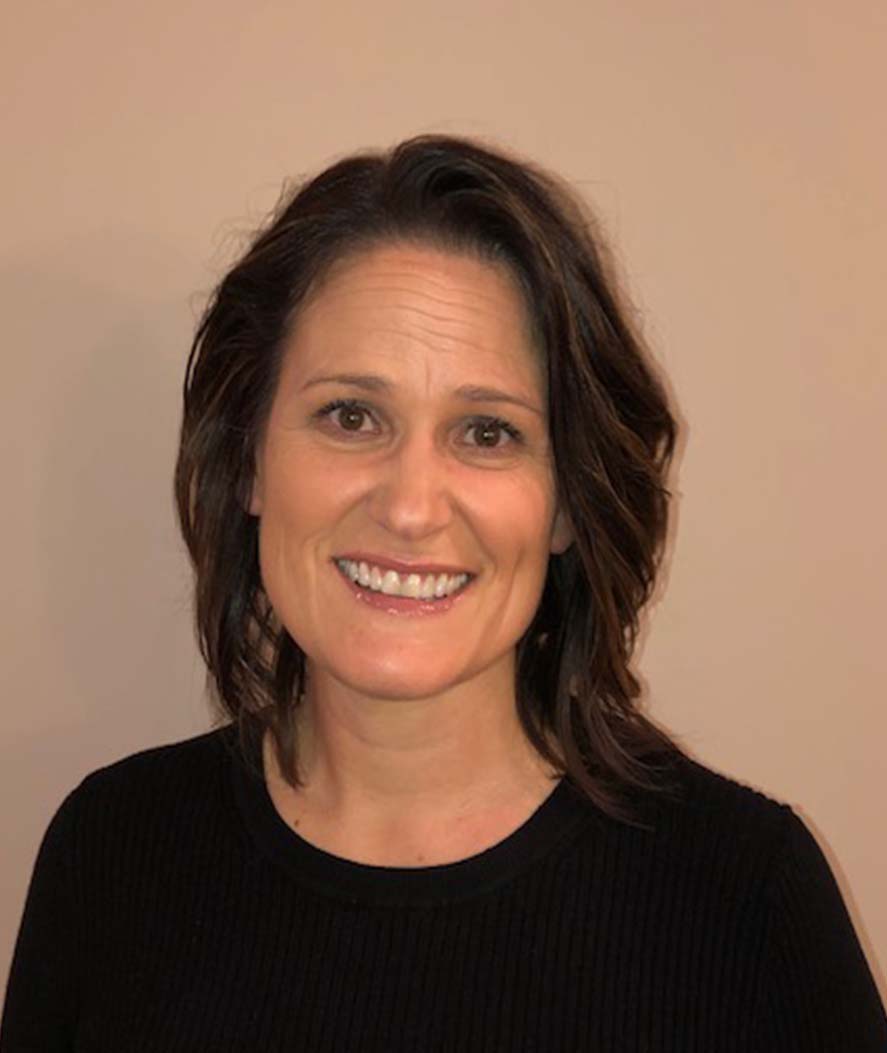 DeannaRegistered Dental Hygienist
Image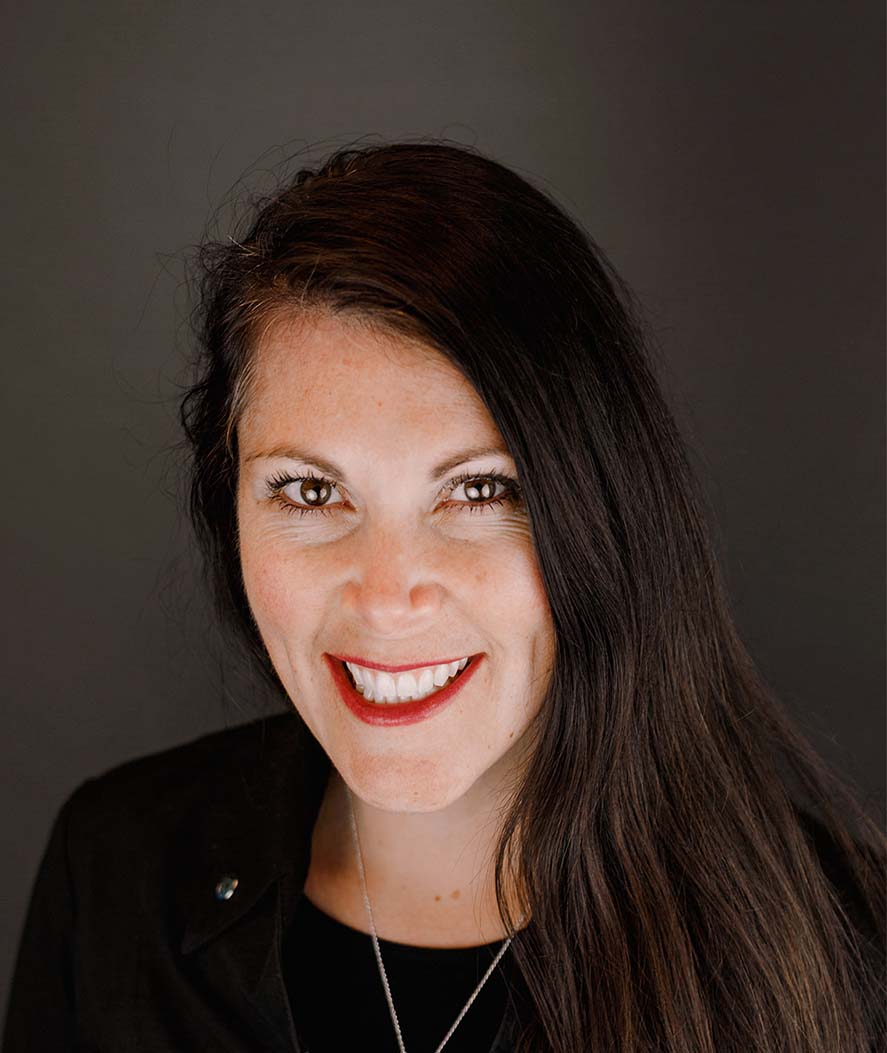 KatRegistered Dental Hygienist
Image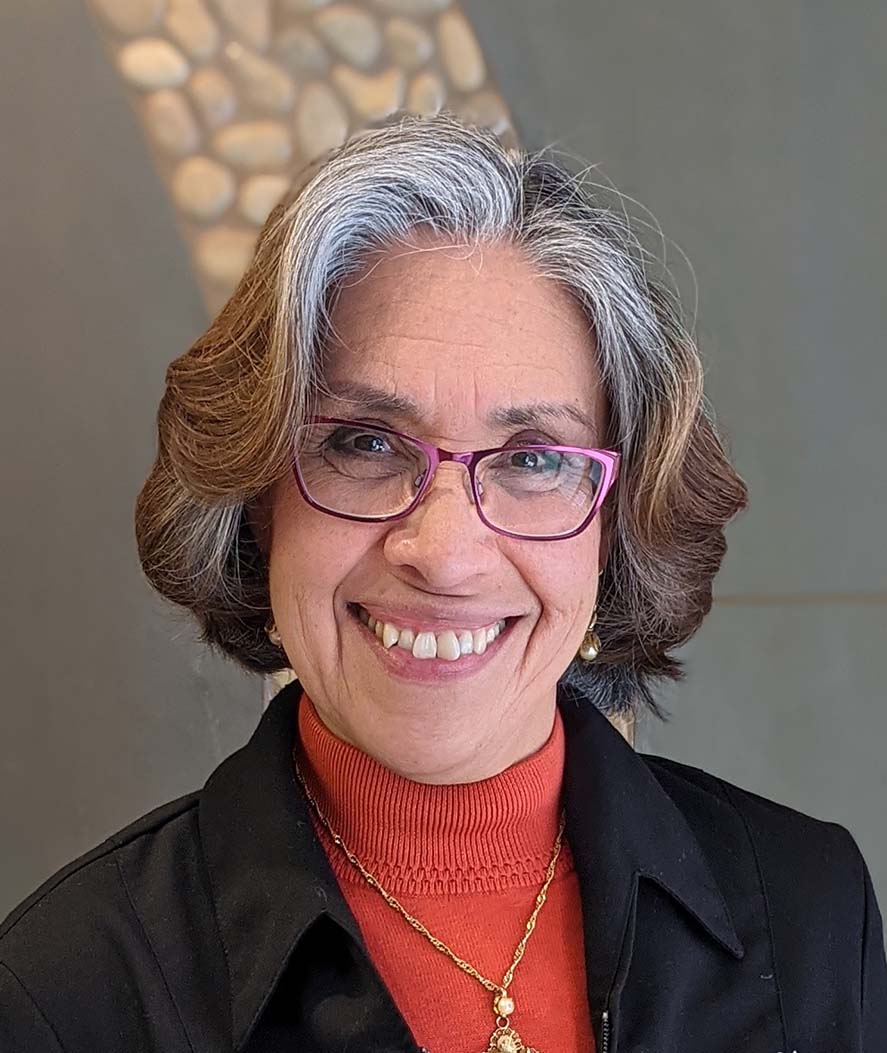 LiseRegistered Dental Hygienist
Image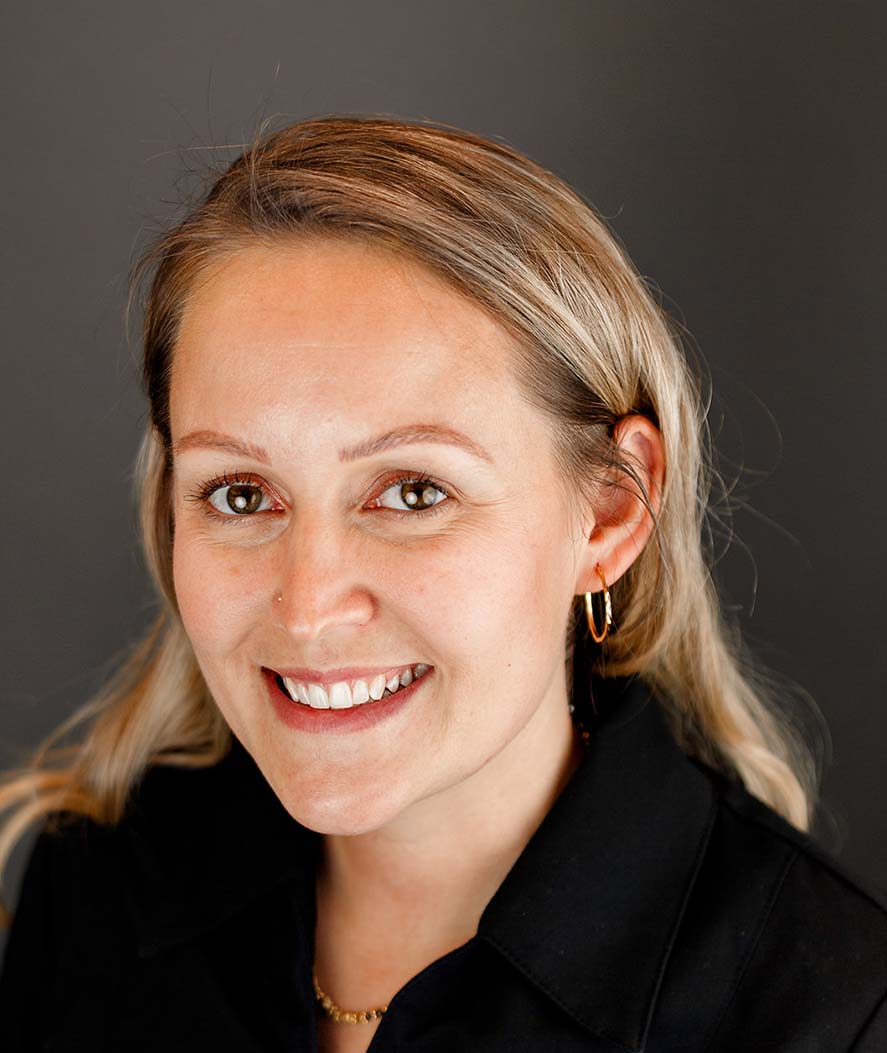 LyndiRegistered Dental Hygienist
Image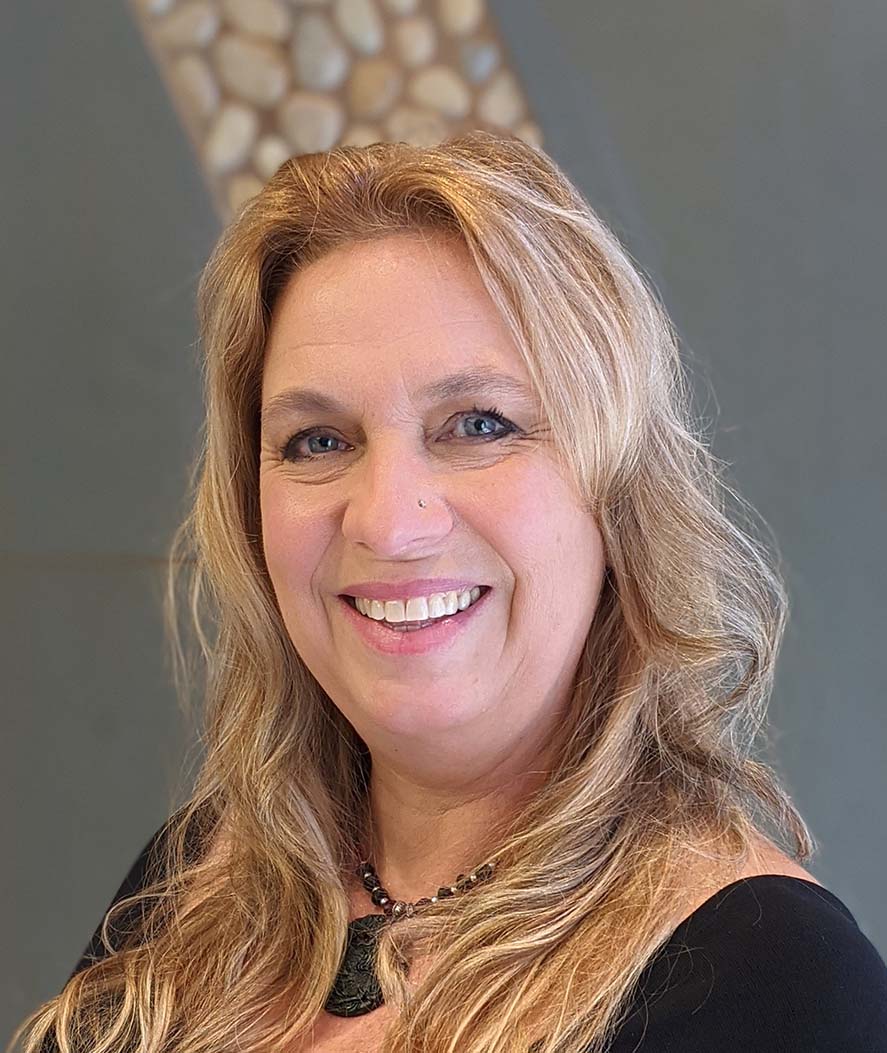 BonnieCertified Dental Assistant
Image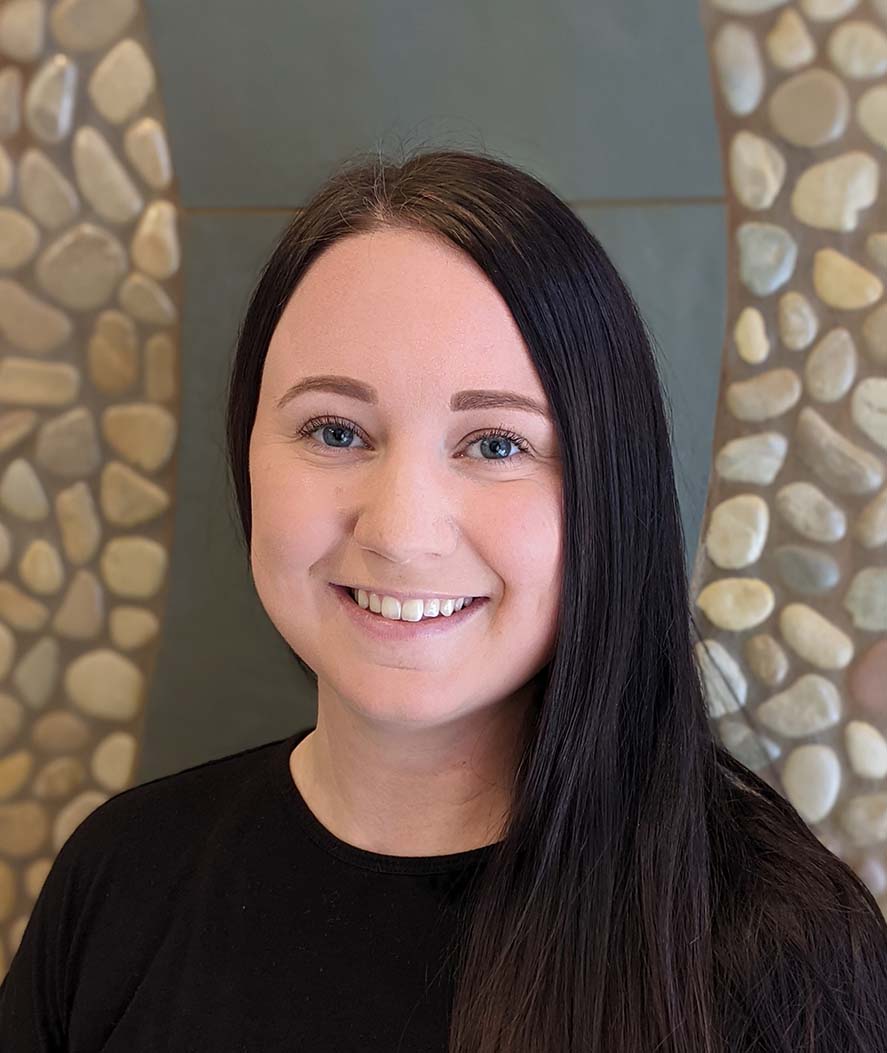 HilaryCertified Dental Assistant
Image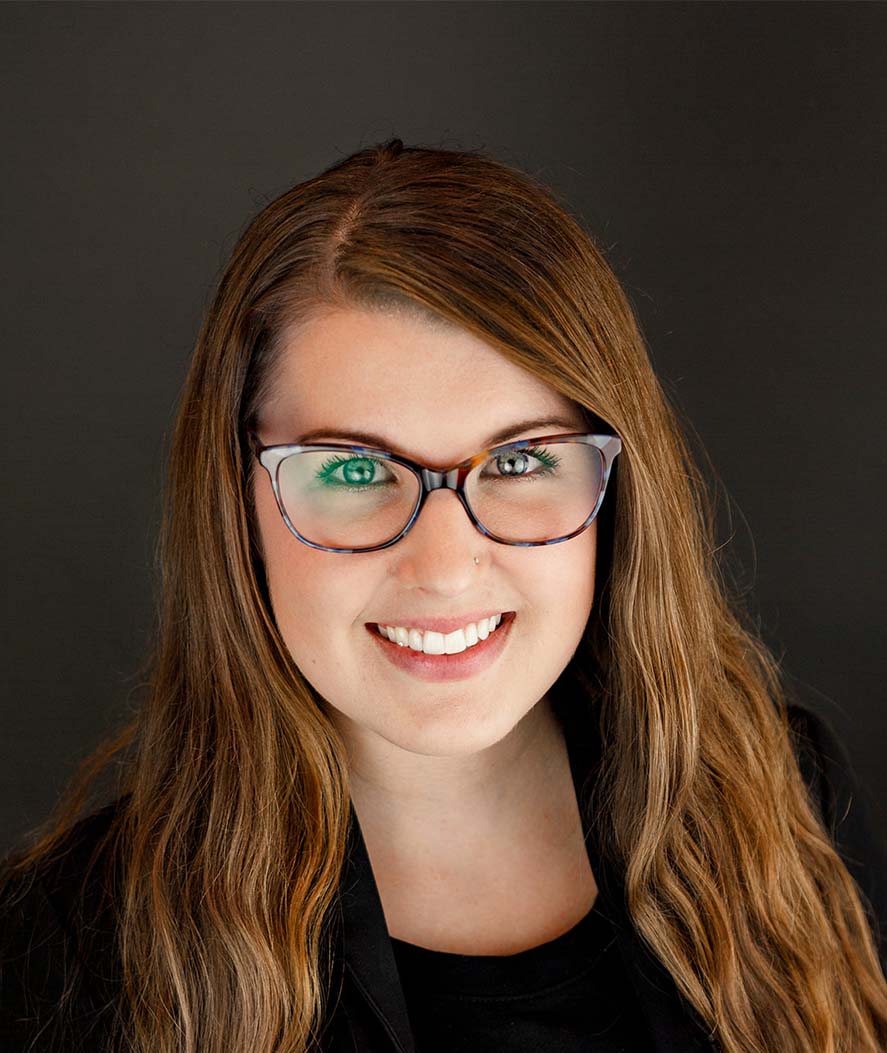 KelceyCertified Dental Assistant
Image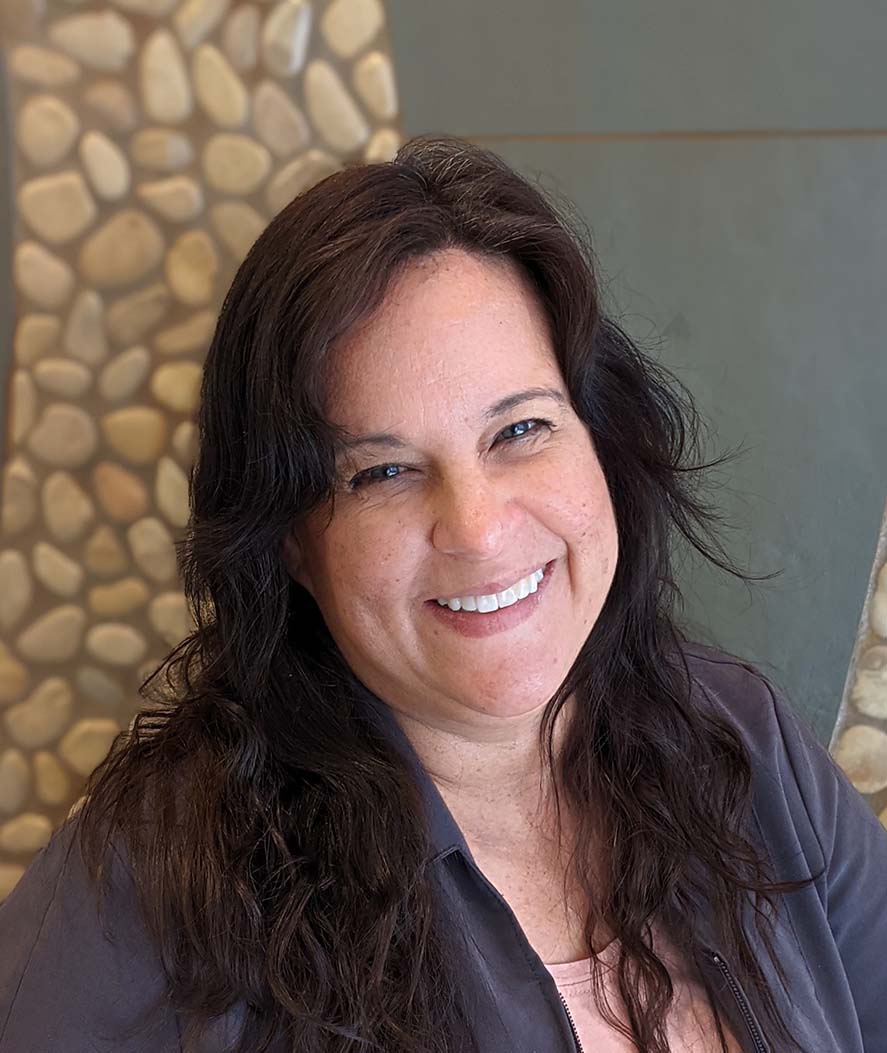 LisaCertified Dental Assistant
Image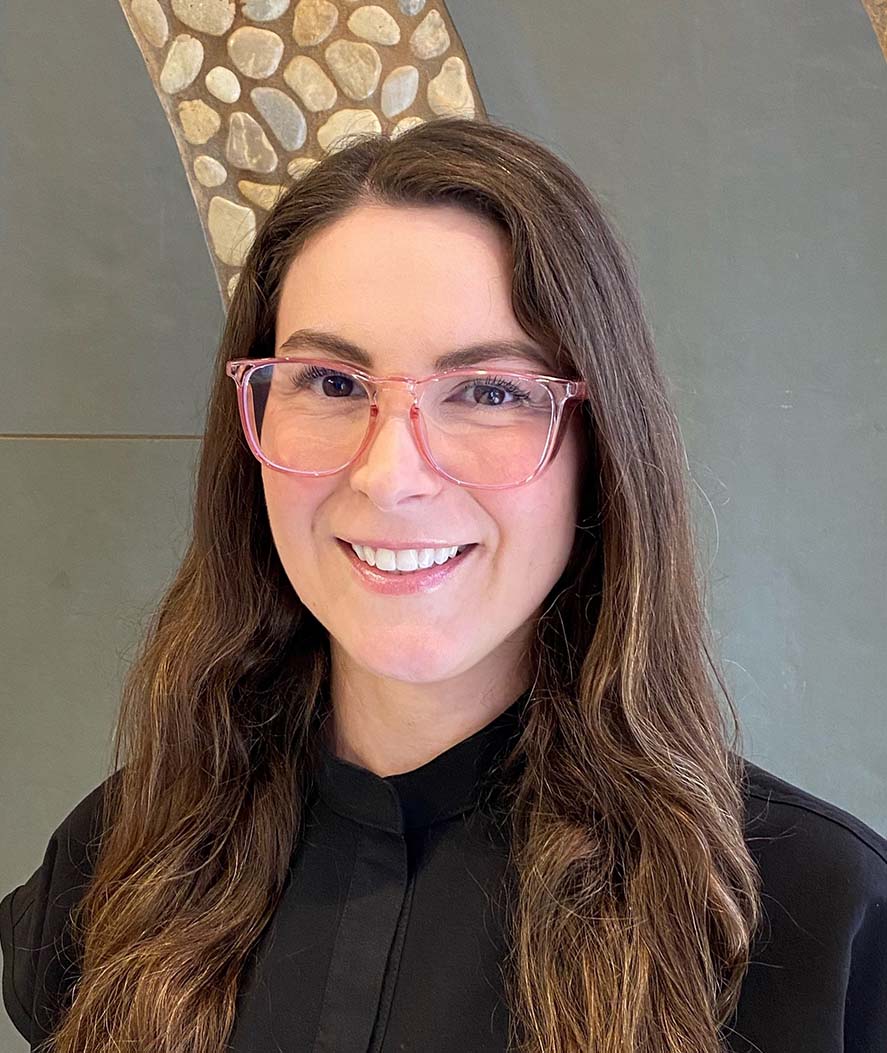 AdelineCertified Dental Assistant
Image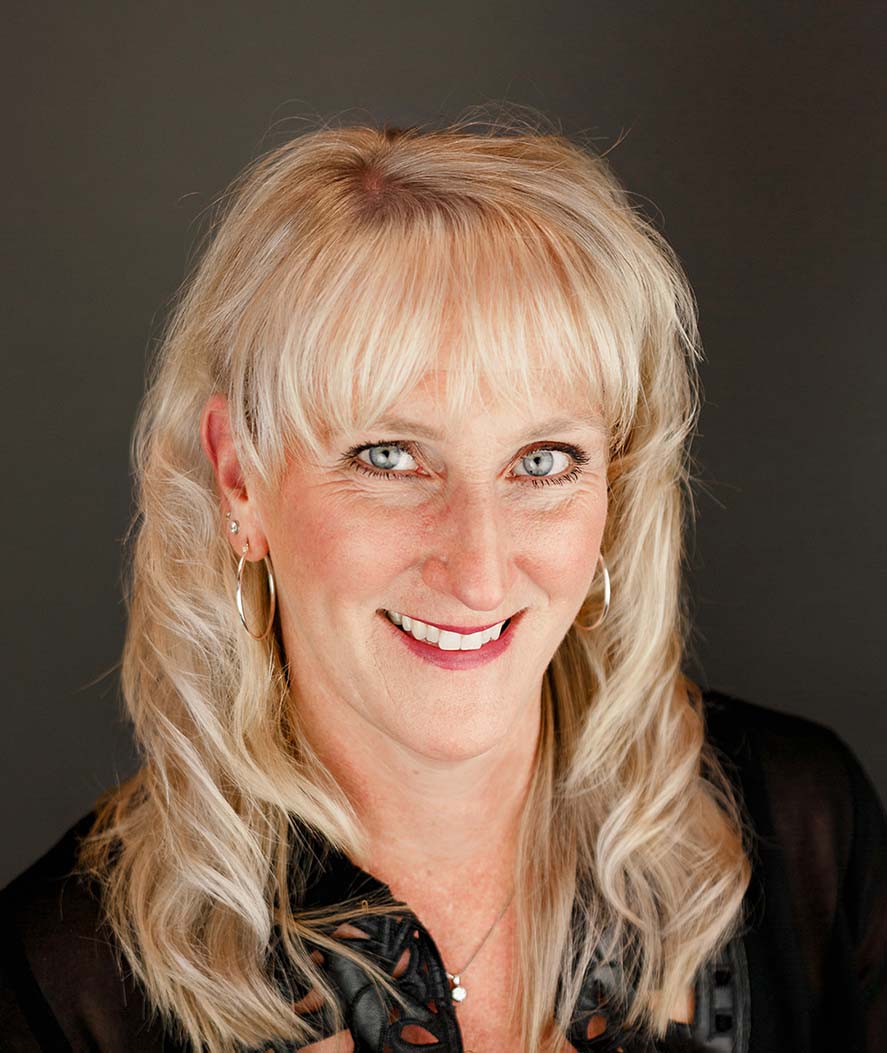 HeatherAdministration
Image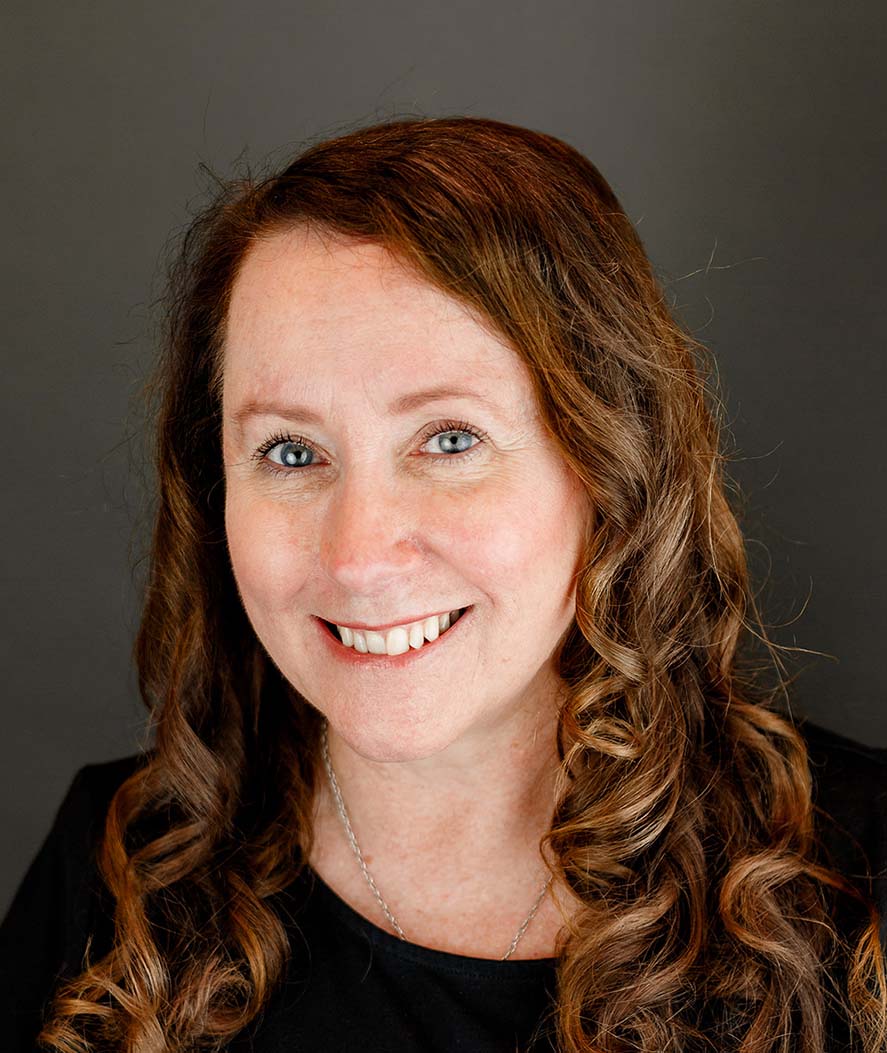 SueOffice Coordinator