Welcome to Dover View Dental Centre!
We always enjoy welcoming new patients to the Dover View family! We're grateful you've chosen us. Please take a minute to review this important information about our office.
Image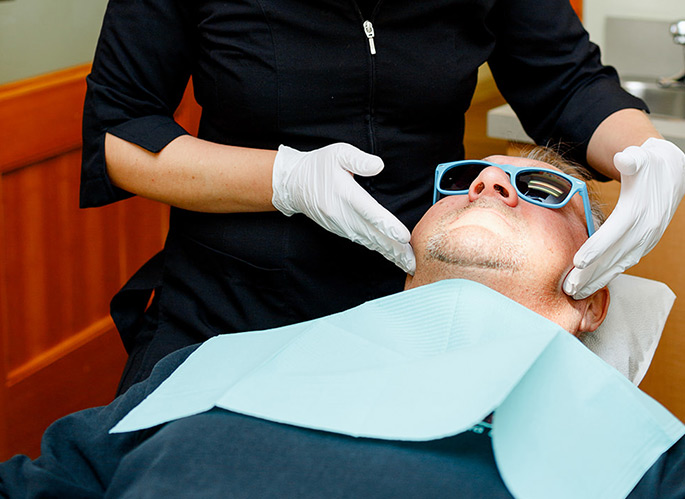 What to Bring to Your First Appointment
For your first appointment, bring your smile! Please try to arrive ten minutes before your appointment so you'll have time to go through our intake process. Your first appointment will take around two hours. We'll ask you some questions, check your current dental health, clean your teeth, and talk about any treatment needs you might have. You'll need:
Your family doctor's name and phone number
A list of medications, allergies, and medical conditions
our health insurance card and booklet, if you have one
Have you ever had major dental work (root canal, orthodontics, mouth surgery, bridges)?
If your previous dentist has any X-rays or reports please let us know in advance of your first appointment so we may request this information.
Payments
We will work with you to help you understand your dental insurance coverage, but payment and insurance is your responsibility. Many insurance companies will not share plan information with dental offices.
There may be significant differences between what your insurance covers and the cost of the treatment your dentist recommends for your greatest dental health. The necessary treatment may not be covered by your plan or the cost may exceed your plan benefits.
Payment is expected at the time we provide services to you. Insurance copayments and deductibles are also due. As a service to you, we will directly bill your insurance company for services and allow them 45 days to make payment. However, if your insurance company has not paid us after 60 days, we will send you a statement for the outstanding amount.
We accept cash, cheques, and all major credit cards. If you have any concerns about payment, please speak to our receptionist while you are making your appointment
Cancellations
Please provide 48 hours notice of cancellation. There may be a $50 service fee to your account if you cancel less than 48 hours before your appointment. We reserve the right to charge additional fees for missed or cancelled appointments that are longer or that are part of a series of appointments.